I have a confession to make.
I adore being a doula; I love birth, I love supporting and empowering women and families. I love the intensity, magic and power you feel in the birth room. The intimacy and sacredness, I am privileged to be a part of each time I attend a women in labour.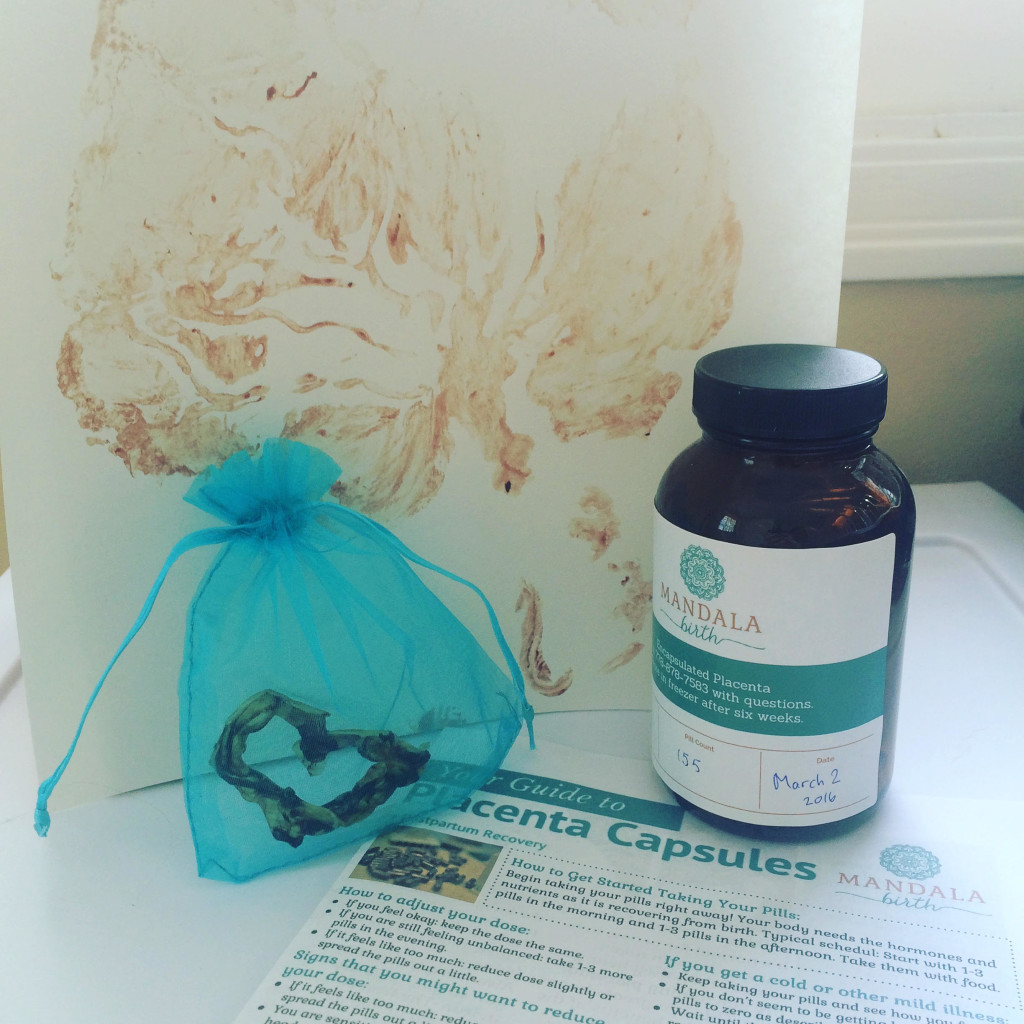 But I confess I wasn't so in to placentas. They were fascinating, definitely an important part of pregnancy but they weren't my bag. Until…until I realized that women wanted to eat them. Women were looking for someone to help them take the placenta in it's ewwey gooey form and make it into a neat, little, easily ingest-able supplement. I took my training because women were looking for help, they wanted this service. I started out doing it because the community called for it! Once I took my placenta encapsulation training I understood why women wanted this. The touted benefits list is pretty awesome:
Increased iron
Better milk production
Nicely balanced postpartum moods
More energy from all the B vitamins
Shorter postpartum bleeding phase
Less pain and easier recovery
Once you hear all that it seems like a no brainer.
Now….
Now I drive home with a placenta in my truck, giddy to open up the cooler and discover this placenta, this totally unique, beautiful little organ. I love tracking the stats, how much it weighs, if it's got calcification, the colors, length of cord, how many pills it resulted in. It may seem weird and I totally give you that, you can put me in the weirdo category. But each one really does tell a story, and has a its own energy.
Some people say that every child is a twin and its placenta is it's sibling, some people do placenta readings, and say that you can get an idea of the child's personality from their placenta. That may sounds crazy but I get it, there is a special magnificence to these organs, one that people may never understand. But after you've handled hundreds of placentas you start to have their magic rub off on you. Processing a placenta becomes therapeutic, I get to honor the placenta and it's part in the pregnancy, thank it for it's work and send it on it's way to continue to support mom and baby in the postpartum period. I get to bless each mother who entrusts her placenta to me and I put a little blessing in each pill, "peace, love, joy, good milk production, easy recovery, and good family bonding". My gift to you! Now…. I love placentas!
Want to have your placenta encapsulated? I have an easy online intake and booking!