How can I help dear mama?
I'm Darla and I offer holistic care and sacred doula support to women
from pregnancy through to the first weeks of new motherhood.
I would like to help you have a sacred experience of birth and postpartum.
YOU'RE PREGNANT!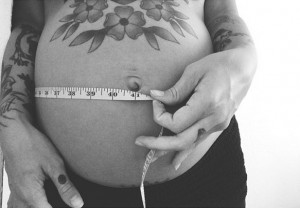 There may be no time that is as full and spiritually rich for a woman as during pregnancy, and no time as powerful as childbirth. I honour and support women and families on their journey with….
Private + Group Prenatal Classes
YOU'RE A NEW MOTHER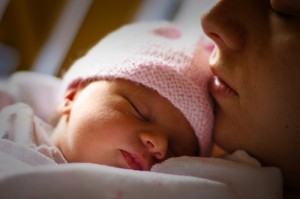 Your sweet babe is nestled in your arms. You are in transition to motherhood and discovering it has a force all its own. It can be a chaotic roller coaster or it can be a blissful dream, depending on the care a new mother receives. I help mothers to have beautiful transitions by mothering the mother with care and comfort through…
Placenta Encapsulation + Remedies
  "First off, I have to say that my one of my favorite things about Darla is that she is so strong. It is the softness and caring that she expresses her strength with that makes her an amazing person to have at your birth. During labour Darla was like the calm in the eye of a storm. I felt so confident having her with us the whole time to help interpret and clarify the medical side of things, and to remember what the midwives had said at other times. She stayed patient and calm for my whole 48 hour labour and really helped my husband to stay calm as well, and showed him many ways that he could help me. She has a way of phrasings things that just really helps you during labour, and she know just what to say and when to say it. She was a strong, sturdy, supportive presence in our birth story that we couldn't have done without. I could go on and on forever, but overall I would say that I would never give birth without a Doula, and Darla is by far the best one around." -Shelley first time mama to baby O, Cranbrook BC
Is there something else you're looking for?
I'd be happy to answer any questions!
Save