A little more about Darla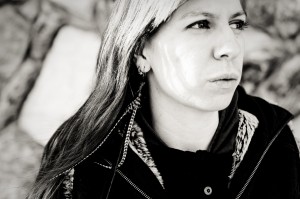 I'm Darla Sparrow, a wife, soulful mama, and entrepreneur. When I'm not busy with birth work I love to write, sew, read and dance! I am lucky enough to live in Kimberley, BC and enjoy spending sunny days in the yard or by the lake with a hot cup of tea. I am a Doula, Placenta Specialist, Ordained Minister, Registered Holistic Nutritionist, Reproductive Health & Fertility Coach. One day I hope to be a midwife and herbalist as well!
Why I do, what I do…
I can't help but fall in love with women who are experiencing the journey of birth. As the mother of three boys, and the attendant of many women delivering beautiful babies over the last eight years, I am continually moved and inspired by the miracle work we women do with our bodies!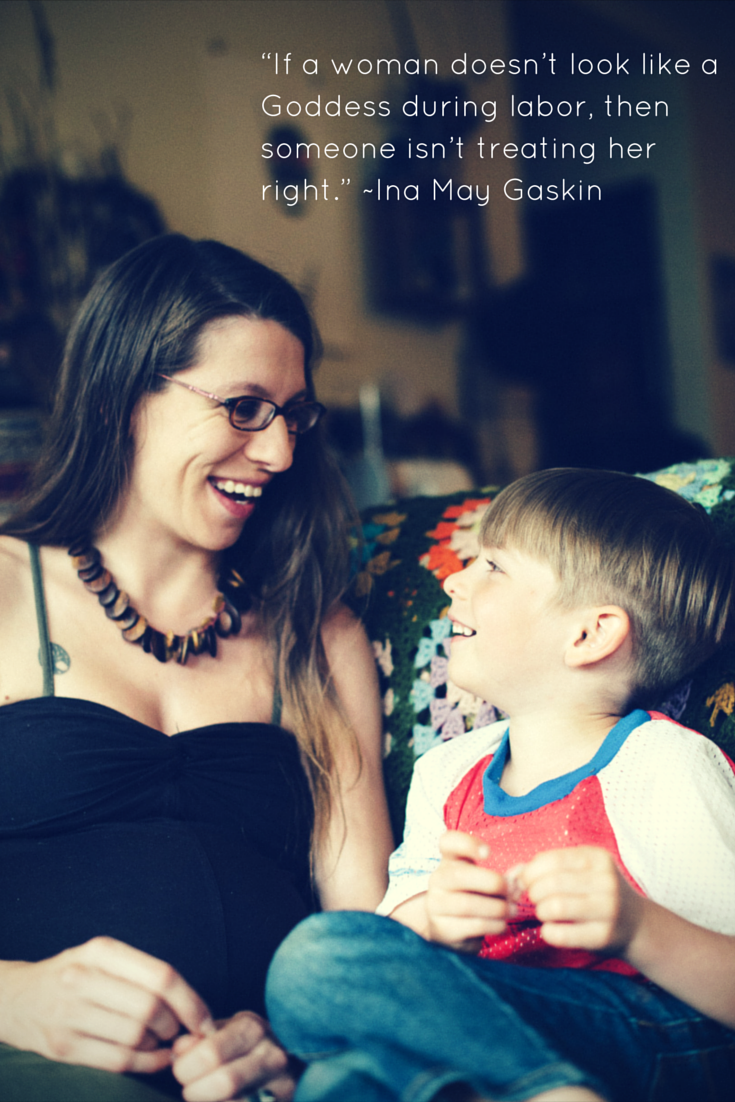 Birth is a process that involves the whole body and soul, and I love helping women to enter into each stage of creating and nurturing life more confidently and knowledgeably. From pre-conception, to pregnancy, to birth, into the postpartum phase, I want to be the anchor that connects a woman to a sense of her own incredible strength. I want to empower women to change the way they view birth, so the way they give birth will be transformed. To borrow the inspired words of Michele Odent, "To change the world we must first change the way babies are being born" I know this can happen, it's why I am here.
I found my way to birth work through the book Spiritual Midwifery, the stories and women in that book helped me discover my calling. I am a Certified Holistic Birth Doula trained through The Matrona. I have traveled and trained extensively including at The Farm and with the midwives, as a Midwifery Assistant, I've studied Birthing from Within, as well as trained with DONA. I deepened my knowledge in prenatal nutrition during my time at the Canadian School of Natural Nutrition, and spent two years training to be an Ordained Minister with the Center for Sacred Studies. I've had the pleasure of joining Gail Tully of Spinning Babies to learn optimal fetal positioning and did my placenta training with International Placenta & Postpartum Association as a placenta specialist as well as advanced training in women's health and belly binding. I've had the honor of learning from Gena Kirby and I am proudly Rebozo Certified! Most recently I have completed my training and become a certified Dancing For Birth™ Instructor and look forward to starting classes this spring. One of my greatest joys is continuous study and gaining new as well as ancient techniques for the child bearing years that I can share with my clients.
I am a member of BC Doulas Services Association. I offer a variety of workshops and services to couples from preconception to postpartum as well as teaching events with fellow doulas.
I look forward to celebrating the journey to motherhood with you!
Mandala Birth provides doula support to birthing families throughout the East Kootenays of Beautiful BC, serving Cranbrook, Kimberley, Ta Ta Creek, Moyie, Invermere, Wasa and Canal Flats.
Save
Save
Save
Save
Save