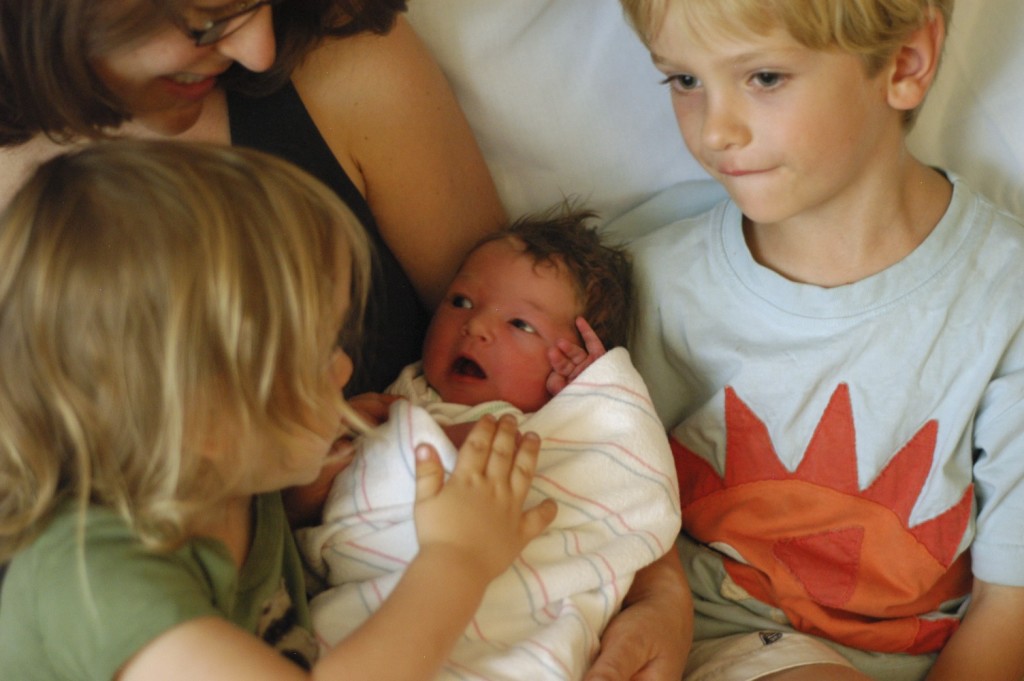 The list of supplies needed for a home birth isn't huge but it can feel overwhelming when you're 37 weeks pregnant and you don't want to take another step. That's why I've started offering Homebirth Supply kits, a quick one stop-shop to be ready for the arrival of your baby.
My home birth kit includes the following:
28 disposable under pads
24 maternity pads
1 peri bottle
12 4×4 guaze pads
1 deluxe cold compress
1 plastic sheet/mattress protector
1 pair of disposable mesh underwear
3 garbage bags
1 new born hat
24 newborn diapers
Price: $40
Combine your homebirth supplies with my birth pool rental and you are completely ready for a peaceful home water birth!
Save
Save