Please find the contract you need below!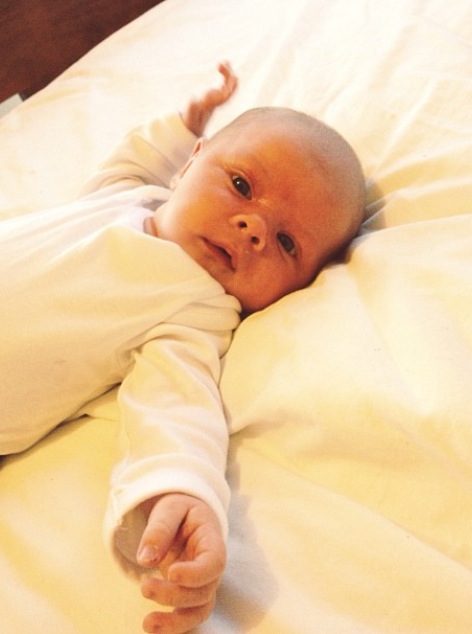 Once we have met for our initial consultation, all birth doula clients must sign the contract and pay retainer in order to secure my availability for their birth.
Placenta intake form and contract will be reviewed to be sure you are an eligible candidate for encapsulation, please wait to hear from me before assuming you are booked in my calendar.
Sign up for my up coming group prenatal class.
If you can`t make the group classes work with your busy schedule you can always book private classes in your own home.
Celebrate Pregnancy mini series is a beautiful combination of prenatal yoga and deep emotional birth preparation, sign up for the next available classes.
TENS Units are available for rent to those who are not my birth doula clients, please inquire as to their availability.
Birth pool rentals are available with or without doula services, please inquire as to their availability.
Save
Save