Your Water Birth Made Simple….
With Mandala Birth pool rentals, you'll get everything you need for a beautiful, simple water birth. My all inclusive rentals include: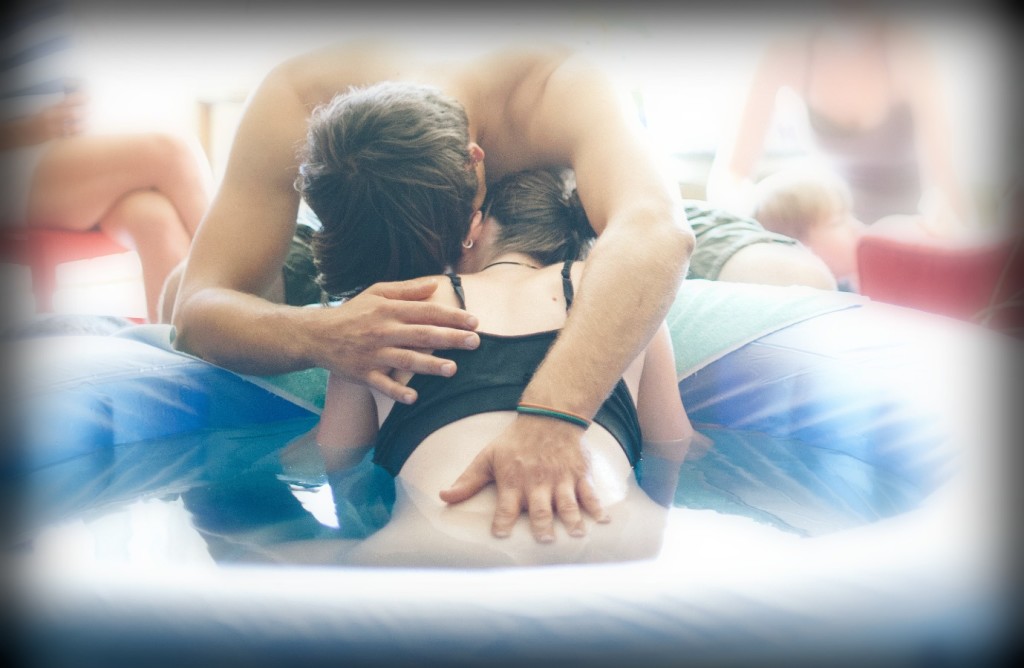 Birth Pool
Disposable liner
Air pump
Drinking water quality hose to fill + empty pool
Water Pump
Thermometer
Tarp
Fish net
Multiple hose connectors
Towels for mom, baby + clean up
Linen bag for used towels
Trash bags
I offer Aquaborn tubs which are 72″ × 64″ × 31″ and all hoses are 50ft in length. All rentals are four weeks in length or until your little one arrives. Pick up your tub at 38 weeks gestation, I'll go over exactly how to set up and take down the pool. Return pool within 72 hours of birth, and don't worry about the laundry and cleanup, that's part of the service.
Price $200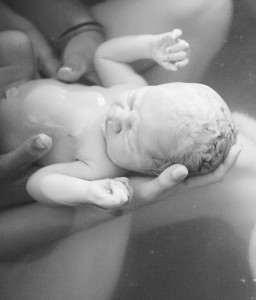 Curious? Have a question? Don't hesitate to contact me…


Contact
Save
Save
Save