Your baby, your birth, your way…
Residing on Ktunaxa Territory, I am honoured to witness aboriginal and first nations families as they come through the powerful time of pregnancy and birth. I strive to provide unbiased and supportive cultural care to the mothers who seek support. I acknowledge the colonialism practices surrounding birth and the past and current struggles women face to uphold their traditional practices. It is an honour to be invited to the sacred ceremony of birth.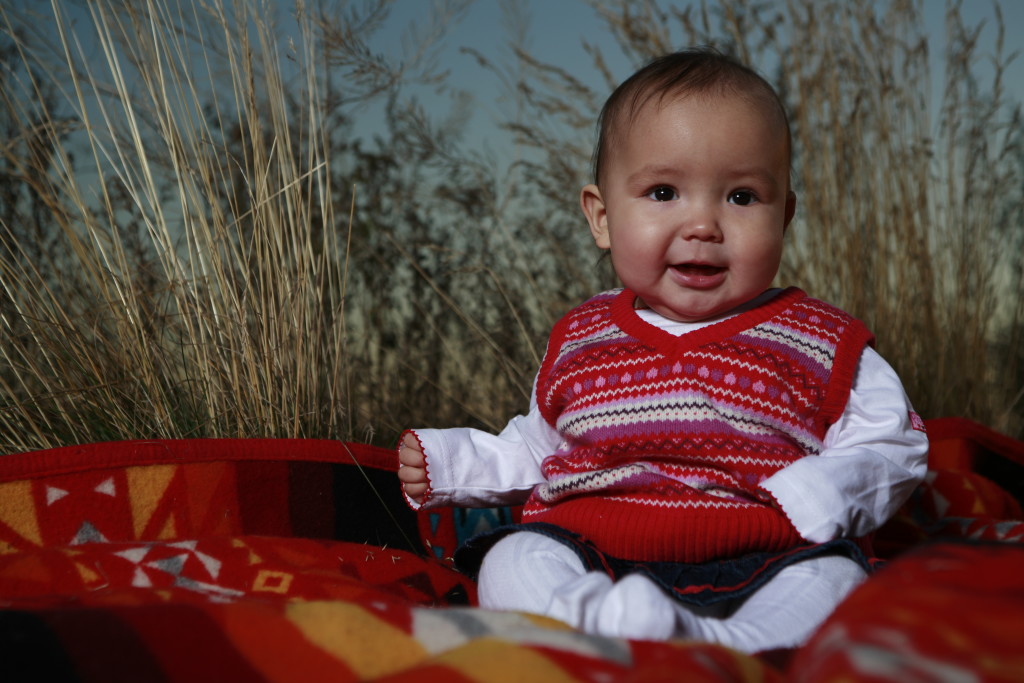 Can you imagine a peaceful birth surrounded by those who believe in your ability?
Imagine as you near your birthing time you feel deeply connected to your baby and partner. You have faith in your body to carry you through the labyrinth of birth, and you are relaxed knowing you have a supportive doula sister to lean on. You are comforted by the work you've done together to prepare you for the journey of labour. You spend time envisioning yourself and your successful birth. You are excited and at peace.
A doula maintains the role of the Traditional Aunty, as a helper to the women during birth, providing physical, emotional, spiritual and informational support to you on your journey through pregnancy, birth and into early parenting.
Whether you're a first time mama or birthing again….
I know you are strong, capable and can birth this baby.
When it's time to meet your baby, I bring a calming energy. I've been there, I've witnessed many births and have held many hands. You have a familiar face to look to for encouragement. A voice of reassurance and comfort. I take the expectation off mom & dad to know the answers to, "Now what? Is this normal?" So you can let go of worry and birth in peace.
How it Works
Through the generous support of 
BC Association of Friendship Centres
, The First Nations Health Authority, and the Doulas for Aboriginal Grant program, I am able to serve First Nations mothers and families at minimal cost to families of Aboriginal descent who desires the extra support. The grant program works in conjunction with pre-approved doulas to ensure their business and livelihood and provide funding to families who desire doula care.
I am pre-approved with the grant program as a doula, women and families may be eligible for the grant if you or your partner are of Aboriginal, First Nations, Metis or Inuit descent and reside in BC either on or off reserve. Application during pregnancy to the program is required, I am able to offer assistance in filling out the supporting documentation upon request.
 Requirements:
You or your partner are of Aboriginal, First Nations, Metis or Inuit descent.
You reside in BC either on or off reserve.
Apply for funding during pregnancy.
Your doula is pre-approved with the Doulas for Aboriginal Families Grant Program (I am!)
Birth Package
This birth bundle is perfect for those wishing for in-depth care and support both prenatally and once baby has arrived. Created with the hope of getting baby in the perfect position for birth, using Optimal Fetal Positioning techniques and the intention of bringing a deep peace to mother & child while building trust between partners, as they enter their birthing time.
•2 Prenatal visit (2 hours in length) where we'll go over:
•Ideal Birth & "back up" strategy activities
•Hands on practice supporting mama in labour
•Discover your Top 5 Comfort Measures
•
25 page Prep for Birth Guidebook
which includes the answers to such mysteries as: What are the stages of labour? How to recognize labour? When do we call the doula/midwife/go to the hospital? And more!
•Access to my
extensive lending library
of books + DVDs
•Unlimited email, phone & text-ability, on call availability 37+ weeks
•Holistic, loving support through your birth
•2 Baby moon support visit, to ease the transition to motherhood, help your family flourish, and integrate your birth experience
Request an Interview
Save
Save